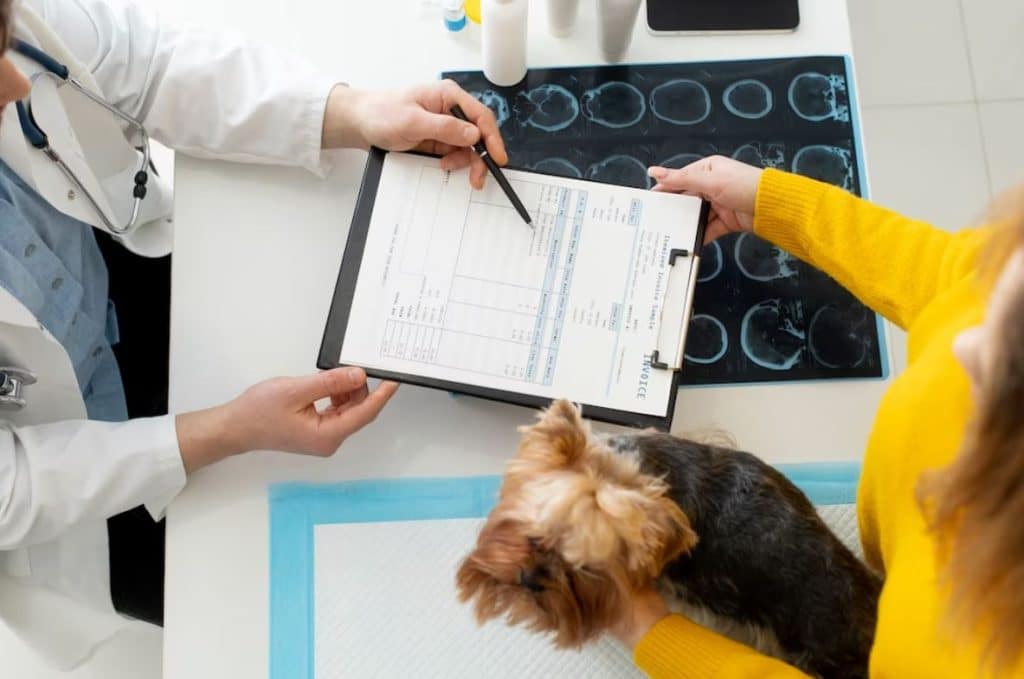 Losing a pet is a deeply emotional experience. It can often be tough to think about, let alone plan for. Still, pre-planning your pet cremation Ballwin, MO, can ease the process during your time of grief and ensure a dignified farewell to your cherished companion. Discussing end-of-life arrangements in advance can ensure that your pet's final journey aligns with both your wishes and the need to maintain a respectful, caring approach.
Understanding Cremation Services for Pets
Cremation is often chosen as an alternative to burial due to its practicality. It offers a chance to keep a part of your beloved pet close to you. Cremains can be placed in an urn or other keepsakes which can provide comfort and solace after your pet's passing. Moreover, it provides flexibility for memorial options, allowing you to choose a place of rest that has personal significance for you and your pet.
Benefits of Pre-planning Pet Cremation
Pre-planning offers several benefits. Besides alleviating stress during a trying time, it allows you to make clear decisions about your pet's final journey. The process involves considering many elements, such as selecting a cremation package that fits your budget and needs, deciding on a final resting place for your pet's ashes, and planning a memorial if desired. It also grants you the time and space to deliberate these choices without the pressure and emotional turmoil that can come with a sudden loss.
Taking the Necessary Steps
The first step in pre-planning involves finding a compassionate and reliable service provider you can trust. Transparent communication is crucial during this process. Discuss all possible options, including the type of cremation and the range of memorial products available. Pre-planning also allows you to settle costs in advance and even set up a payment plan, easing the financial burden at the time of loss.
Preparing Emotional Support
Coping with the loss of a pet can be challenging. As part of your pre-planning process, it's essential to consider your emotional well-being. Knowing where to seek counseling or grief support can be an important part of your plan. It's also a good idea to gather a comforting network of friends and family armed with understanding and empathy.
Bracing yourself for the loss of a pet is never easy. However, taking the step to pre-plan a pet's cremation service can offer peace of mind and eliminate guesswork during a difficult period. If you're considering pre-planning your pet cremation Ballwin, MO, understanding the process and its benefits are crucial. Doing so not only honors your pet's life but also assures that even in death, your pet is cared for with the dignity and respect they deserve. Remember, it's never too early to plan. Prepare for an inevitable farewell today for a smoother experience when the time comes.
To pre-plan your pet's cremation service and provide them with a dignified farewell, reach out to the compassionate team at Heartland Pet Cremation today. We're here to guide you through every step of the process.