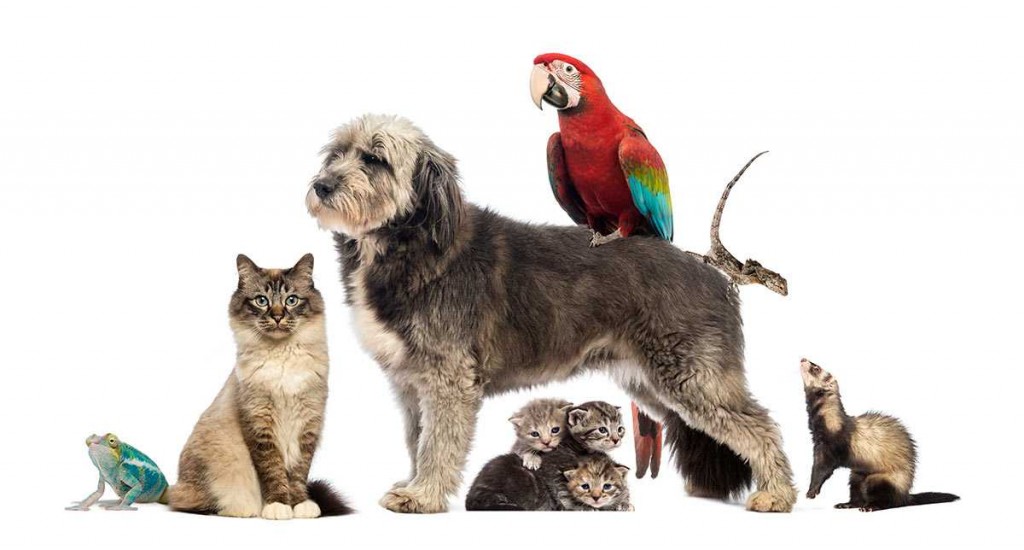 This is our basic service cost and includes:
"Private" cremation to assure that the family will receive only their pet's cremated remains
Pickup of the pet between 8am and 8pm from the family's home or veterinarian clinic within 50 miles of the St. Louis Arch. Moderate fees may apply outside the service area
Cremated remains ready to pick up within a brief period of time (usually about 5 business days).
Clay paw print and fur clipping returned in a soft velvet bag
A basic urn (A durable white plastic container)
Lower costs are available for bringing your pet directly to our facility near historic Lafayette Square Park.
What Our Families Are Saying…
| | | Competitor 1 Eureka Area | Competitor 2 Jefferson County |
| --- | --- | --- | --- |
| All inclusive, up front pricing | | | |
| Truly Private cremation | | | |
| Clay Paw print included | | | |
| Fur clipping included | | | |
| Quick (60-90min) response time to your home | | | |
| Availability to pick up cremated remains at 4 area locations | | | |
| Pick up 8am to 8pm 365 days a year | | | |
| No additional charge for nights/weekends/holidays | | | |
| Lower costs for bringing your pet to the facility | | | |
| No additional charge for at home pick up | | | |
| Conveniently located in downtown St.Louis to promptly serve the needs | | | |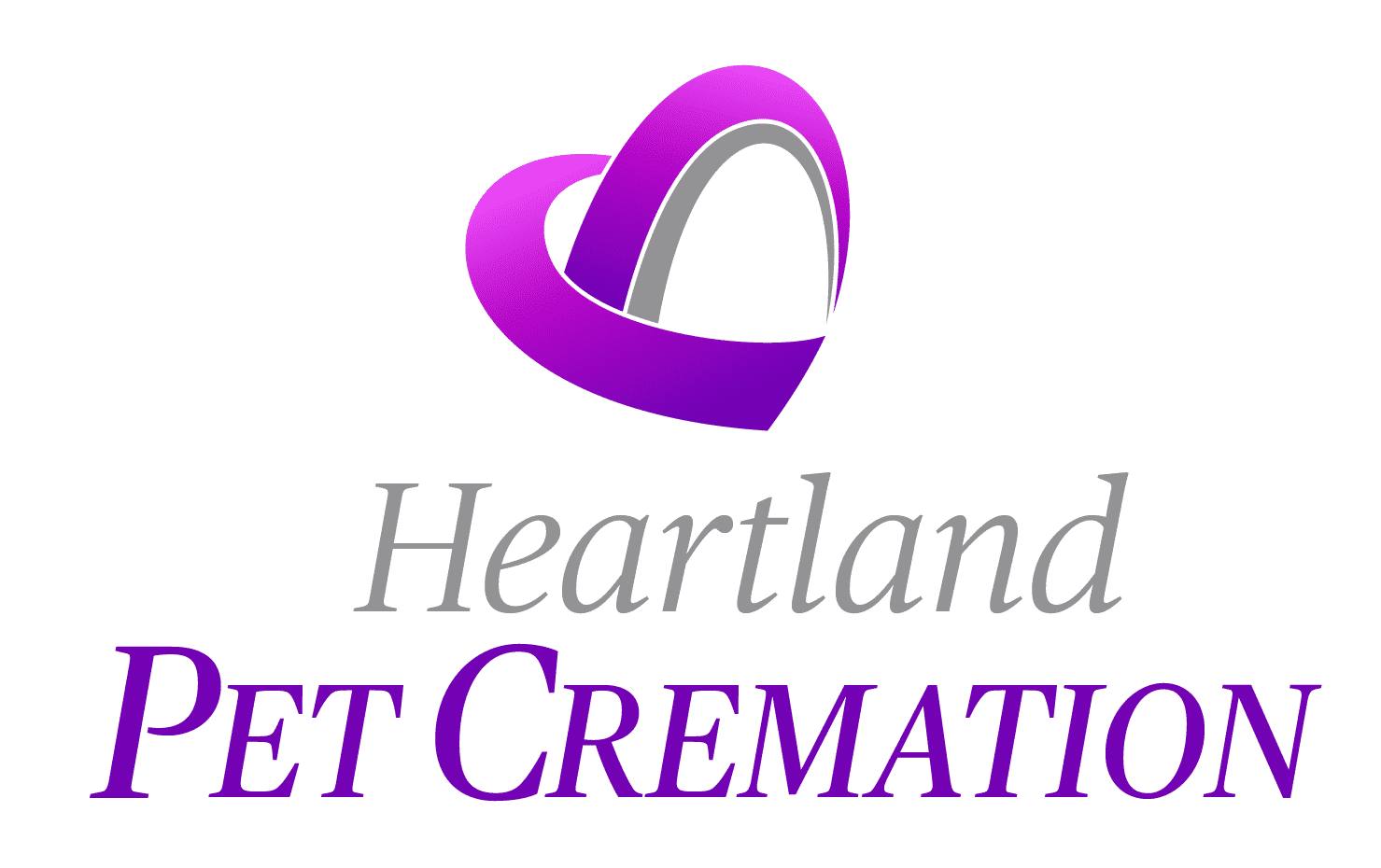 All inclusive, up front pricing
Quick (60-90min) response time to your home
Availability to pick up cremated remains at 4 area locations
Pick up 8am to 8pm 365 days a year
No additional charge for nights/weekends/holidays
Lower costs for bringing your pet to the facility
No additional charge for at home pick up
Conveniently located in downtown St.Louis to promptly serve the needs
Competitor 1
Eureka Area
All inclusive, up front pricing
Quick (60-90min) response time to your home
Availability to pick up cremated remains at 4 area locations
Pick up 8am to 8pm 365 days a year
No additional charge for nights/weekends/holidays
Lower costs for bringing your pet to the facility
No additional charge for at home pick up
Conveniently located in downtown St.Louis to promptly serve the needs
Competitor 2
Jefferson County
All inclusive, up front pricing
Quick (60-90min) response time to your home
Availability to pick up cremated remains at 4 area locations
Pick up 8am to 8pm 365 days a year
No additional charge for nights/weekends/holidays
Lower costs for bringing your pet to the facility
No additional charge for at home pick up
Conveniently located in downtown St.Louis to promptly serve the needs