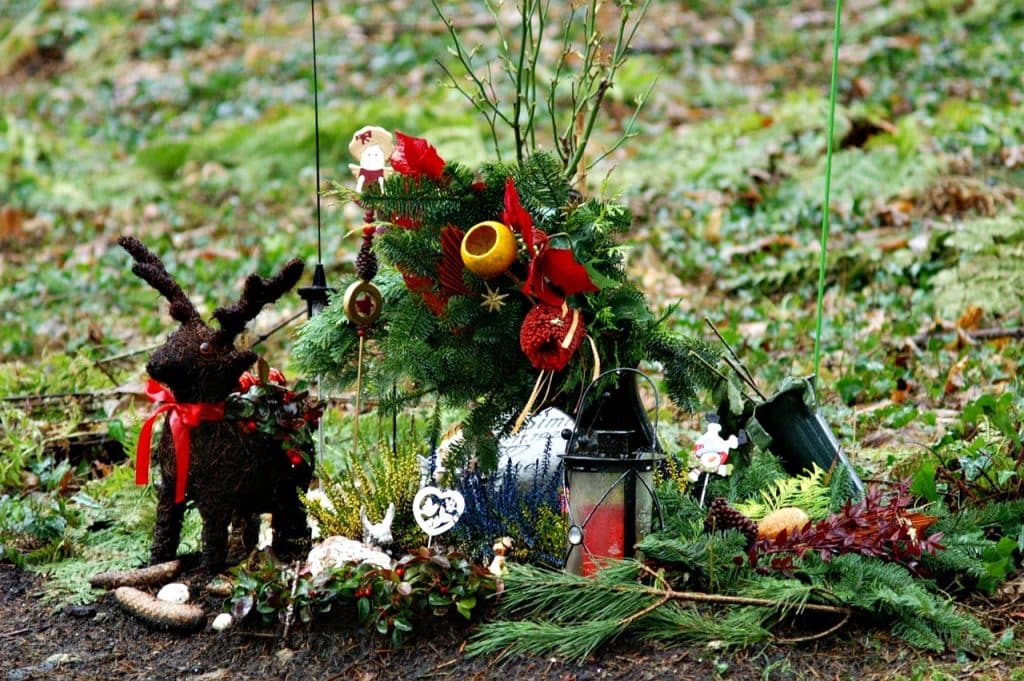 Losing a pet is an emotional experience. St. Louis, MO pet cremation is a common process for pet owners, yet it is often misunderstood. This guide explores the basics of assisting pet owners through these trying times. By simplifying the complexities, we aim to provide clarity and guidance during this challenging period in a pet owner's life.
Understanding Pet Cremation
Cremation involves using high heat to reduce a pet's body to basic elements, mostly bone fragments. On request, crematories can reduce these fragments to ashes for a keepsake. This process allows for a tangible reminder of your beloved pet that you can keep close and cherish forever.
Why Choose Cremation?
First, it's a dignified way to say goodbye to a pet. A private cremation gives you the chance to keep a part of your pet close in a lovely urn. Secondly, it's an eco-friendlier option compared to burial. Lastly, it allows for a far-reaching range of memorialization options.
The Cremation Process
Initially, the body is prepared by removing any collars or tags. Then, it's placed in a crematory machine. The machine uses heat. The process typically takes 2-3 hours. After cooling, the remains are processed into finer fragments and returned to the pet owner. This step-by-step process ensures the utmost respect and care for your pet, from start to finish.
Types of Pet Cremation
1. Private Cremation: This is where only one pet is cremated at a time. It's a bit more costly but ensures that the ashes you receive are solely those of your pet.
2. Communal Cremation: In this case, several pets are cremated together. Ashes are not returned to pet owners but rather scattered in a dedicated location.
3. Partitioned Cremation: This is a middle-ground option. Several pets are cremated at once but with physical dividers between them. Owners can receive their pet's ashes, but they may contain trace amounts from other pets due to the shared space.
Choosing a Pet Crematory
Given the sensitivity surrounding this issue, select a reputable service. Check for transparency in pricing and operations, certifications, and procedures that value dignity, respect, and compassion for your pet. Don't hesitate to ask questions and clarify your concerns. Choosing a trusted service provider can offer peace of mind and ensure your pet's memories are cherished in a respectful manner.
Coping with Pet Loss
The journey of grieving a pet is uniquely personal. Memorializing your pet, seeking support from loved ones, or joining a pet loss support group can provide comfort during this difficult time. Remember, it's important to give yourself the time and space to heal, as each person navigates this journey at their own pace.
St. Louis, MO pet cremation is a process filled with respect, dignity, and memorialization. Understanding these basics can help pet owners make an informed decision during an emotionally challenging time. Always remember, that while our pets may not be with us forever physically, their memories will always remain in our hearts.
Ready to give your pet the respect and dignity they deserve in their final journey? Contact Heartland Pet Cremation today. We're here to help during this difficult time.