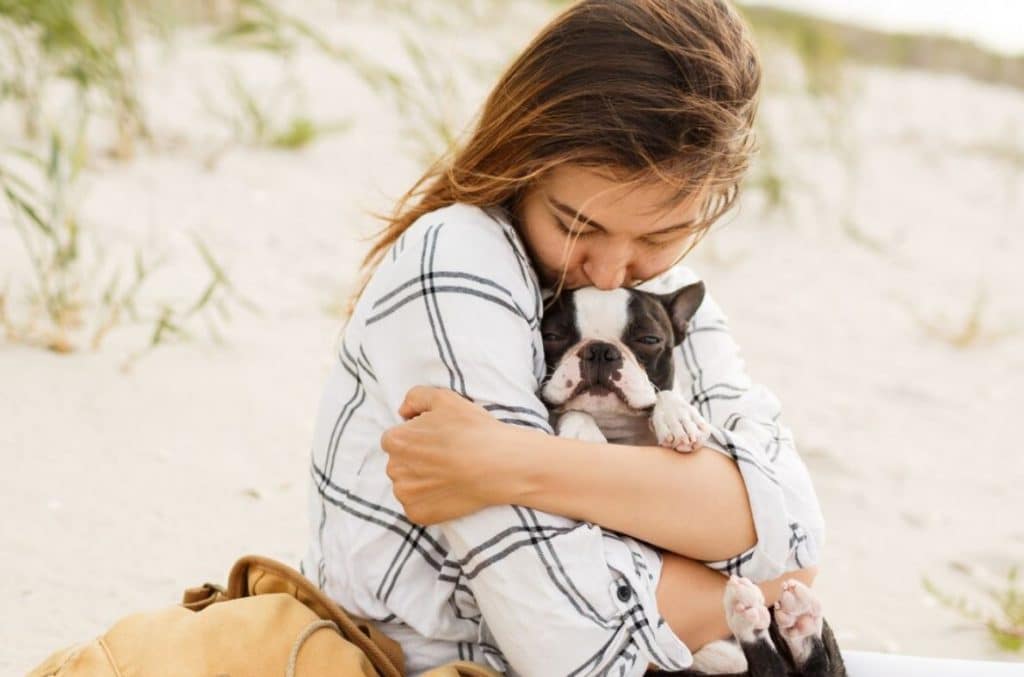 When it comes to saying goodbye to our furry companions, nothing can really prepare us for the degree of sadness we experience. Choosing the right Ballwin, MO pet cremation service can make this tiring process a bit more bearable. The mission is to help provide you and your pet with a respectful, dignified farewell.
Understanding Your Grief
The loss of a pet can trigger overpowering emotions. Psychiatrists and psychologists recognize this as a genuine form of grief, akin to losing a member of the family. Accepting and understanding your feelings during this time is important.
Why Choose Personal Farewell
A personal farewell allows the pet owner to say goodbye in their own space and time. It is a private, quiet moment where you can wrap up your pet's life in a way that honors them the most.
The Process Involved in Pet Cremation
Just like human cremation, pet cremation involves exposing the body to high heat to break it down into basic mineral fragments. There are two types of pet cremation – Private and communal.
Private cremation ensures that you receive only your pet's remains, while communal cremation involves multiple pets being cremated together.
The Significance of Respectful Private Cremation
Respectful private cremation ensures your dear pet is given the same care and attention as a family member. The process involves only your pet, guaranteeing the remains returned are solely theirs. This kind of personal farewell holds a significance that cannot be underestimated, and it offers a sense of closure necessary for the healing journey to begin.
The Emotional and Psychological Benefits
Opting for private cremation allows the pet owner to make a real farewell, witnessing and taking part in the process by perhaps sharing some words or thoughts with their dear animal. This act of closure can be of great emotional and psychological benefit, providing comfort and slightly easing the overwhelming feelings of loss.
Offering Support and Guidance
Choosing a service that offers support and guidance is crucial in these times. Qualified professionals can talk to you through the procedure and give you all the information you require, making this process as smooth as possible. They will treat your pet with care and compassion, ensuring you that they are in good hands.
Ballwin, MO pet cremation service offers individuals the opportunity to bid their beloved pet a farewell that is both personal and respectful. Your pet deserves nothing but the best, even in their final moments. Utilizing respectful private pet cremation ensures this provides you with a sense of closure and allows for a beginning in the healing process. The importance of selecting the right service to entrust your pet's final farewells to lies not just with the assured professionalism but also in the emotional and psychological care provided throughout this difficult journey. Making the right choice of pet cremation services can help ease an undeniably challenging time, ensuring your companions the respectful farewell they truly deserve.
Ready to give your beloved pet the respectful farewell they deserve? Contact Heartland Pet Cremation today. Let's navigate this heartfelt journey together.