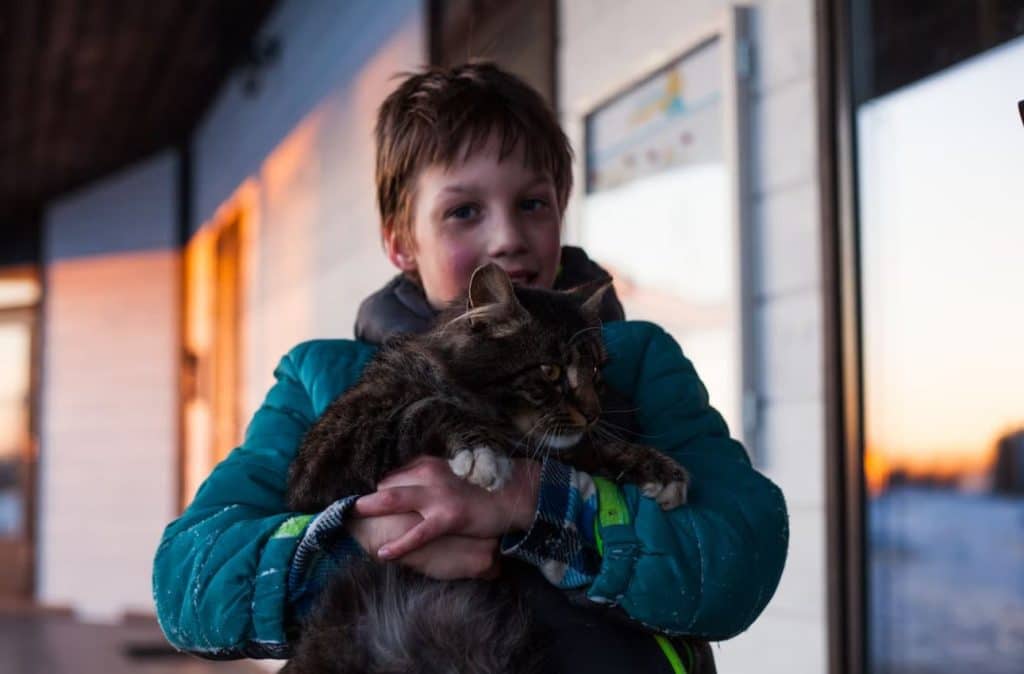 Losing a pet can be a devastating experience. These loyal companions are more than just pets; they're members of our family. As an owner, you are tasked with making tough decisions, which ultimately include deciding how to say goodbye. This is where Clayton, MO pet cremation comes into play, offering a humane and respectful way to bid farewell to our cherished companions.
Why Choose Pet Cremation
When your pet passes away, you have several options available to honor their life, one of which is cremation. This is not only an easy process for the owner but also a very thoughtful gesture towards your pet. It's a responsible decision. By choosing cremation, you have the opportunity to keep a piece of it with you forever, stored safely in an urn, and return the remainder to nature.
Cremation is also faster, and a more environmental approach as it rules out the need for burial land. It offers a clean and respectful process, which can provide some comfort to owners during the moments of saying goodbye.
The Cremation Process
The pet cremation process is simple yet carried out with the utmost care and respect. It occurs in a controlled, clean environment, ensuring no disruption or ill-use of your pet's remains. The animal is placed inside a cremation container, and then into the cremation chamber. Through high heat, the body is reduced to skeletal remains, which are then pulverized into a fine powder, resembling ash.
Options After Cremation
Once the cremation process is over, you'll be presented with a range of options. Keeping the ashes in an urn is an option most pet owners go for. An urn can be placed anywhere, from your mantelpiece to the garden, or any other spot in your house. You can choose to keep it close by or scatter the ashes somewhere that is significant to your pet.
Alternatively, you may decide to keep a piece of your pet's fur or create a paw print impression as a lasting memorial. This can offer significant comfort and a way of preserving your pet's memory.
Choosing a Cremation Service
Selecting a reputable pet cremation service ensures your pet will be handled respectfully during an emotive time. Check out their protocols, read reviews and testimonials from other pet owners, and ask for a tour of the facility to observe cleanliness and operations. Discuss all your concerns and questions with a trusted provider to ensure your peace of mind.
When Saying Goodbye MATTERS
Every pet deserves love, care, and respect, even in their final moments. Saying goodbye is never easy, but making the right decisions now can save you discomfort and regret later. Making a responsible choice with pet cremation ensures that your pet's memory is honored in a dignified and comforting way.
As you say goodbye to your faithful companion, remember, that their physical presence may be gone, but their memories and love for you are everlasting. Pet cremation services are here to guide you through this difficult process while respecting your pet's final journey. They offer professional and compassionate care, understanding the unique bond between owner and pet and striving to make the process as uncomplicated as possible.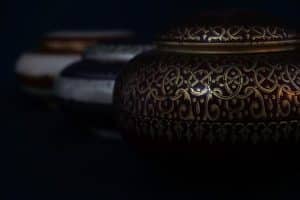 In conclusion, pet cremation is a responsible and thoughtful choice for those mourning the loss of their beloved pet. The process offers a compassionate transition that both respects your pet's memory and helps alleviate some of the pain associated with their loss. Clayton, MO pet cremation, addressing your concerns while offering comfort and peace during arduous times.
When you think of your pet's final journey, think about a respected resting place that provides peace of mind and honors the incredible bond you shared with your furry friend.
The Importance of Memorializing Your Pet
Memorializing your pet can be an integral part of the healing process. This could be anything from a personalized pet memorial to small gestures like planting a tree in your pet's memory.
When the time comes to make a decision, trust Heartland Pet Cremation to guide you with compassion and respect. Reach out to us today and let us help you navigate these difficult decisions with the care and dignity your beloved pet deserves.