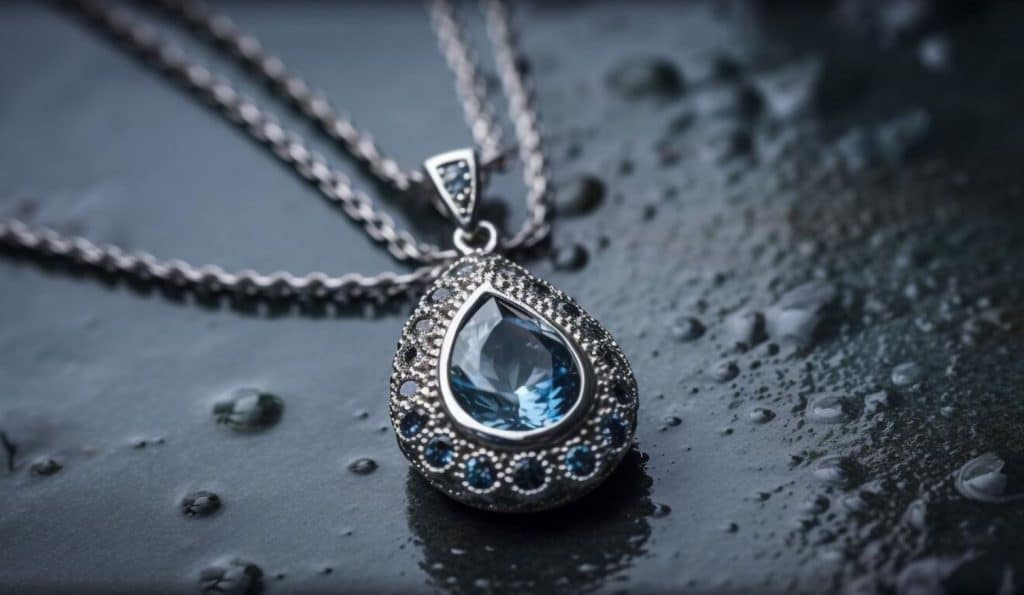 When our beloved pets pass away, it's a heartbreaking experience. It can leave us searching for ways to keep their memories alive. For pet owners, choosing Clayton, MO pet cremation coupled with the incorporation of cremation jewelry can provide a meaningful way to keep their cherished companions close, both emotionally and physically.
Understanding Pet Cremation
Pet cremation is a respectful, sensitive method for handling our pets' remains after they've passed away. It works in much the same way as human cremation, reducing the body to ashes. These ashes can then be returned to the pet owner for scattering, burial, or memorialization in other ways.
What is Cremation Jewelry?
Cremation jewelry is a piece of jewelry that has been designed to hold a small portion of ashes, often in a hidden compartment. This can be in the form of necklaces, bracelets, or rings. They do not outwardly show that they are memorial jewelry, making it a discreet way to keep your beloved pet close to your heart.
Varieties of Cremation Jewelry
Cremation jewelry can cater to various tastes and styles, from simple designs to ornate pieces with gemstones. Regardless of the design, they all serve a solemn purpose: preserving the memory of a treasured pet.
Benefits Of Cremation Jewelry
Cremation jewelry attaches symbolic significance to a physical object, enabling people to keep a part of their cherished pets with them at all times. It can provide comfort and solace during the grieving process, with the physical presence of the jewelry piece acting as a constant reminder of the love and bond shared.
Honoring Your Pet's Legacy
While the significance of cremation jewelry can vary for everyone, the goal remains the same: to honor our pets. Aside from placing the ashes, some people also choose to engrave their pet's name, a special date, or a personal message onto the jewelry.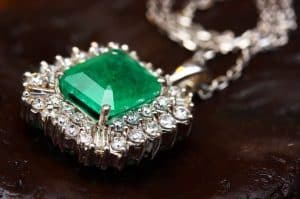 Losing a pet is never easy. But, pet cremation, coupled with cremation jewelry, can provide a beautiful, enduring tribute to your pet's memory. It's a personal, heartfelt way to remember our treasured companions and keep them close, not just in our hearts but in a tangible way as well. Just as they were always there for us, this form of remembrance is a way to ensure they are always with us. By choosing this path, you are honoring your pet's impact on your life and expressing your love in a way that will endure.
Though often an emotional process, choosing the right piece to honor your pet's memory can bring comfort, peace, and closure. Remember that it's a personal journey, and there is no right or wrong method to deal with loss and grief. What matters is finding the best path forward that works for you, and that can offer you solace.
Through the challenging times we face when pets pass on, opting for Clayton, MO pet cremation and cremation jewelry can help keep their memory alive, and lend you strength for the days ahead. By doing so, you remember, honor, and celebrate the lives your pets lived, and continue cherishing the bond even after they're gone. You're not alone in your journey, remember, support is available in every step you take.
Are you looking for a way to honor your beloved pet's memory? Reach out to Heartland Pet Cremation today. Let us guide you in choosing a unique, lasting tribute for your cherished companion.