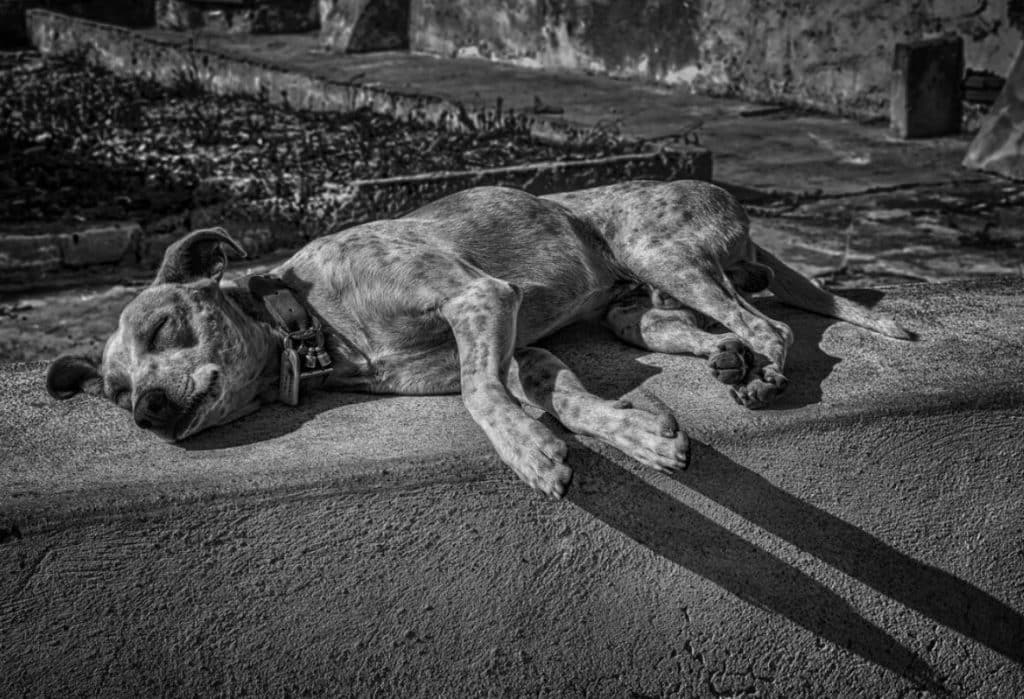 When it comes to cherishing our pets' emotional bond, saying goodbye is often the hardest part. St. Louis, MO pet cremation services provide a dignified farewell to your canine companion, helping you navigate this challenging time with compassion and respect. Our team is here to offer support and guidance, ensuring a peaceful passage to honor your pet's unbending loyalty and love.
Understanding Pet Cremation
Pet cremation, like human cremation, is the process of reducing a pet's body to bone fragments using high heat and flame. It's carried out in a controlled and professional manner to honor your pet's life. Understandably, it is a sensitive journey, one that demands the utmost trust and respect for your beloved pet's final farewell.
Types of Pet Cremations
There are primarily three types of pet cremations – private, semi-private, and communal. In a private cremation, only one animal is cremated at a time, and the ashes are returned to the pet owner. Semi-private cremations involve several pets, but they are separated. In communal cremations, multiple animals are cremated together, and ashes aren't returned to owners.
Pros and Cons of Dog Cremation
Choosing cremation for your pet has several advantages. It provides a way to keep your pet's memory alive, allows for a personalized farewell, and is generally more cost-effective than burial. However, the downsides include the emotional difficulty of deciding on the process and the potential costs associated with private cremations or particular memorial options.
Cost of Dog Cremation
The cost of dog cremation varies. Factors like the size of the dog, the type of cremation chosen, and additional memorial or urn options play a part in determining the overall expense. Nevertheless, the primary focus is to provide a respectful, comforting service, accommodating all budget requirements without compromising on the quality of care.
Emotional Preparation for Pet Cremation
Losing a pet is emotionally challenging. It's essential to allow yourself to grieve and remember the happy moments with your pet. Some pet cremation services provide counseling or support services, which can be very helpful during this difficult time.
What to Do with Your Pet's Ashes
Once the cremation process is complete, there are numerous ways to memorialize your pet. Some may choose to scatter the ashes in a significant place, while others may keep them in a decorative urn. Jewelry pieces containing a small amount of ashes become a personal and mobile tribute to your beloved pet.
The Legal Aspect of Dog Cremation
When deciding on cremation, it's crucial to understand the laws in your local area regarding pet cremation and ash scattering. Many regions have specific rules and regulations that must be adhered to.
Losing a cherished pet is never easy, but being prepared can ease the journey. Choosing a St. Louis, MO pet cremation service is a personal decision made simpler by understanding the process, cost, emotional toll, and legal aspects. Treasure your pet's memory with the dignity, respect, and love they deserve.
Give your beloved companion a dignified farewell they deserve with Heartland Pet Cremation. Contact us for compassionate, respectful handling of your pet's final journey today.