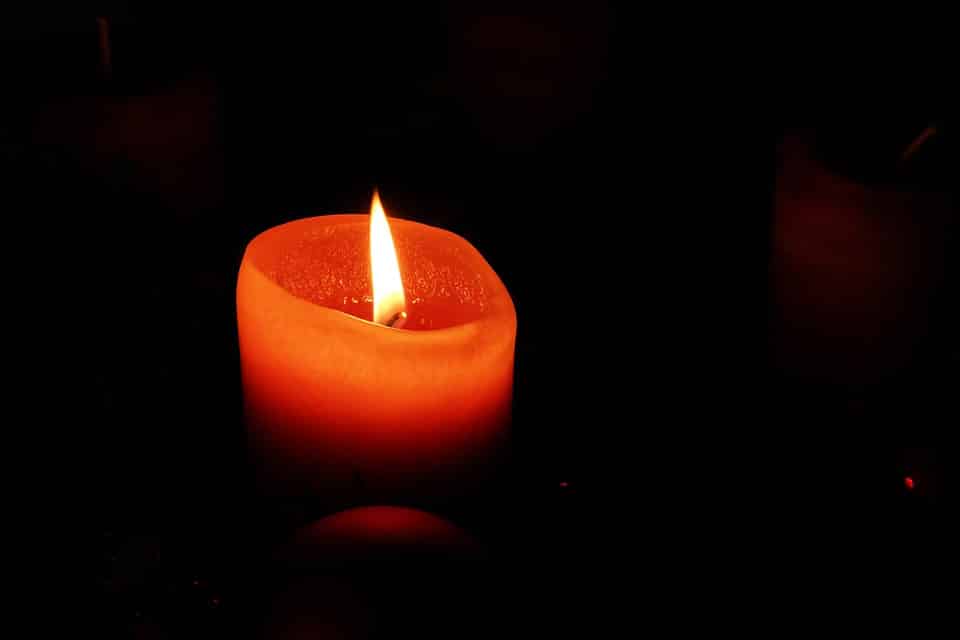 If you've had to cremate a pet in the past, then you're probably at least vaguely familiar with how the Ballwin, MO pet cremation process works. But if you're getting ready to cremate a pet for the very first time, then you might not know what to expect. We're going to change that today by breaking down the pet cremation process for you from start to finish. It should help to ease any worries that you might have about your pet's upcoming cremation. Find out all about the pet cremation process below.
You begin by finding a pet cremation provider.
Before the pet cremation process can officially get underway, you'll need to begin by searching for the best pet cremation provider in your area. You should try to track down a provider that is highly experienced and skilled when it comes to carrying out pet cremations. They should also have a handful of cremation options for you to choose from for your pet.
You choose how you would like your pet's cremation to play out.
Do you want your pet to be cremated during a private cremation? Are you OK with them being cremated during a partitioned cremation? Or would you like for them to be cremated during a communal cremation? All pet cremations are not created equal! You're going to have the power to choose which type of pet cremation you want your pet to take part in. You should figure out what sets each of them apart and then select the one that seems to be your best option.
You sit back and wait for your pet's cremation to take place.
Once you've picked out a pet cremation provider and know what type of pet cremation you want, you can sit back and let the provider get to work. They'll prepare your pet for the cremation, heat up the cremation chamber that is going to be used to cremate your pet, and then place your pet into the chamber so that the cremation can commence. Most pet cremation providers can cremate a pet within about an hour or so, but it'll all depend on which type of pet cremation you choose to go with.
You decide how you want to receive your pet's cremated remains back.
Following your pet's cremation in Ballwin, MO, a pet cremation provider will gather up their remains so that they can give them back to you. It'll be up to you to decide how you would like to get the remains back. You can obviously pick them up yourself from a pet cremation provider if you want. But you can also usually have the provider drop them off at your veterinarian's office or even send them to you in the mail. The choice will be yours as far as how you go about getting your pet's remains back into your possession.
Do you have additional questions about the pet cremation process? Or would you like to learn more about how a pet burial in Ballwin, MO plays out? Heartland Pet Cremation is always here to teach you about pet burials and cremations. Give us a call today to speak with a specialist.