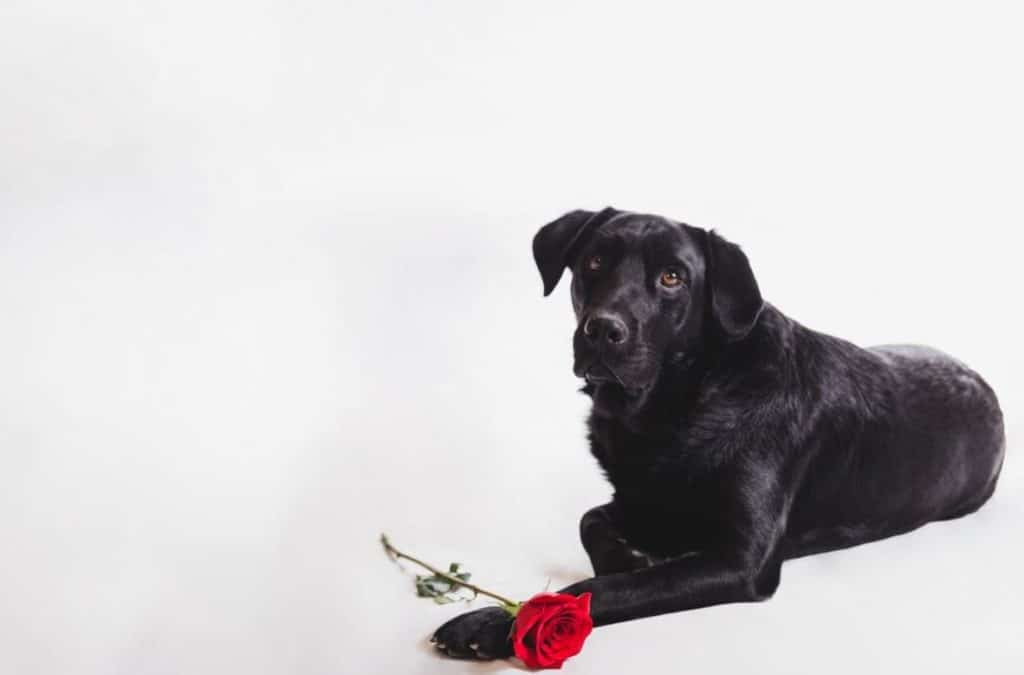 Deciding to plan your pet's cremation in advance can be a daunting task. Nonetheless, it remains a crucial consideration for every pet owner. Ballwin, MO pet cremation on is a dignified and increasingly popular end-of-life decision that helps give a meaningful farewell to your cherished companion. Making this decision ahead of time can save you from spontaneous scrambling and tough choices during emotionally charged moments.
Understanding the Importance of Advance Planning
First and foremost, when a pet passes away, the grief can be overwhelming, making clear-headed decisions difficult. Planning for your pet's cremation in advance allows you to navigate these decisions ahead of time. This approach offers the opportunity to explore all options and make thoughtful, informed choices that align with what you believe would be best for your pet without the cloud of grief.
Researching Pet Cremation Services
There are numerous cremation services, and selecting the most suitable one for your pet is crucial. Therefore, taking the time to research various providers, understand their processes, and assess their credibility is key. Look for reviews or ask for referrals from friends or your vet. Pay attention to factors like the respect and dignity they have for pets and whether their services fall within your budget.
Choosing Between Private and Communal Cremation
A significant decision in the planning process is choosing between private and communal cremation. In a private cremation, your pet is cremated alone, and you receive only your pet's ashes. With communal cremation, multiple pets are cremated together, and ashes are typically scattered in a memorial garden. This decision is intensely personal and will depend on your preferences and budget.
Deciding What to Do with The Ashes
Contemplating what happens to your pet's ashes after cremation is an essential aspect of preplanning. Some owners choose to keep the ashes in a special urn, bury them in a favorite spot, or scatter them in a significant location. Your decision might be based on personal beliefs, the bond you have with your pet or your pet's temperament.
Document Your Wishes
Once you've made all the decisions, it's crucial to document your wishes. These details can be kept with important papers or given to someone you trust. This record will ensure your wishes will be carried out even if you're not there to oversee the process.
Ultimately, the process of pre-planning for your pet's cremation can be emotionally challenging, but the peace it brings is immeasurable. It streamlines the process, allowing you to grieve without the added stress of making complicated decisions. As a loving pet owner in Ballwin, MO, pet cremation planning can help provide closure and celebrate your pet's life in a dignified manner. Remember, it's about giving your pet the compassionate farewell they deserve and creating lasting memorials that help keep your pet close to your heart even after they're gone.
Ready to start planning for the future? At Heartland Pet Cremation, we guide you through every step to ensure your pet's memory is honored in the best possible way. Contact us today; let's help you navigate this journey.